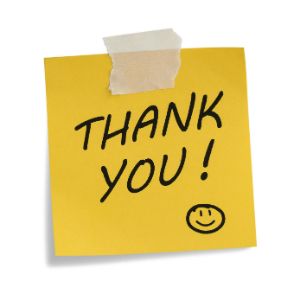 Thanks for taking the time to not only check out the Internet Habits blog, but also for joining in with the conversation by leaving a comment.
I love hearing what my readers have to say.
Your participation and support have helped make the blog what it is today.
You can get more posts like the one you read delivered to you for free via RSS or email:
I'd love for you to come join in other conversations too. You can find me and other members of the Internet Habits community on the following social networks:
Don't forget to introduce yourself so I can put a face to the name (Twitter is best for this).
Once again, Thank you!
– Pete
P.S. If you'd like to return to the post you commented on, click here or press your browser's back button.