Welcome to Internet Habits! I'm so grateful for your interest in this blog and my personal story.
Internet Habits is an online information resource. It provides tried and tested methods for running an online business.
It's run by me, Pete Williams, with the goal of helping you achieve more in business and life.
You can expect to learn:
How to help others by sharing what you know
How to get people to trust you
How to grow your audience
How to develop new habits to become super productive
How to make additional income(s)
How to get more customers
How to succeed online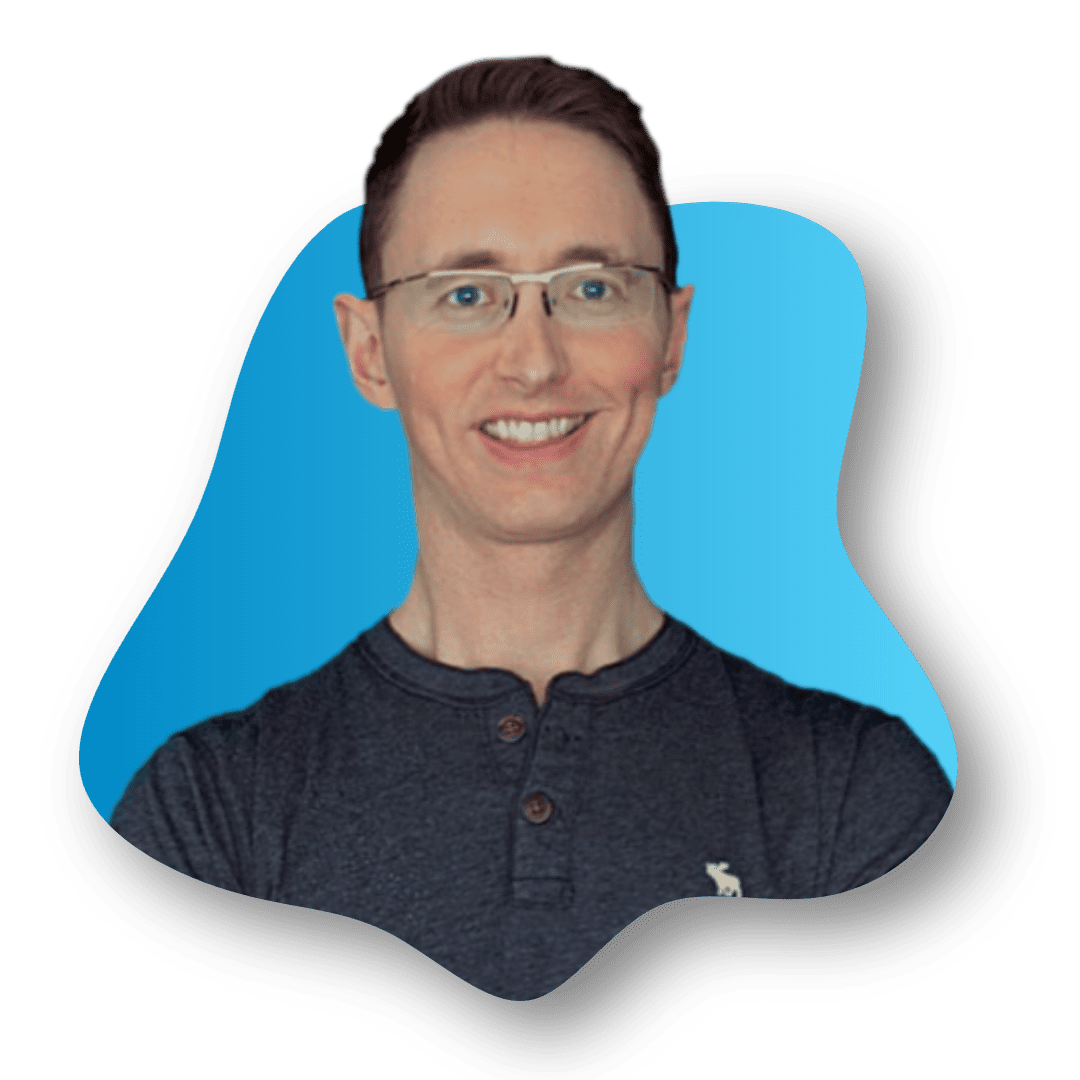 Where Do You Find The Time?
Are you:
Working a full-time job?
Running a business?
Raising a family?
Then chances are you may not have the time to research and learn the skills you need to achieve your goals.
That's where Internet Habits comes in…
Here's How This Blog Will Help You Succeed
Let me save your most valuable asset… time!
Internet Habits will teach you new skills which you can apply repeatedly.
This practice will help towards achieving your goals.
The end results?
Success, leading to a happier, more fulfilling life.
I'm Here To Help
Watch over my shoulder as I share with you what works (and what doesn't). I'll read the books, devour the "expert" courses, absorb the research, and put it to the test. Once I have the results, I'll report back to you.
You can then use my findings and apply them to reach your own business goals.
My posts include:
High-quality tutorials
Case studies
Reviews
I create these posts with one goal in mind; to help you. I try to write them in a convenient and easy to understand format too.
If my posts don't help you, let me know. I'm confident I'll be able to point you in the right direction.
Whilst you're here, make sure you sign up for free updates. You'll receive proven tactics, strategies and quality tutorials from industry leaders, best-selling authors, and me, Pete Williams.
Who is Pete Williams?
If you came to this page to find out about me, here is a brief summary:
Hi, my name is Pete Williams and I'm the founder of Internet Habits. I'm an 80's kid, 1983 to be exact and I'm an Internet Marketer and Entrepreneur from the UK.
In my spare time, I enjoy:
Working out
Listening to music & audio books
Watching movies
My career began in IT Support but doing the same thing, day in and day out, made me realise I can't work for someone else. Luckily, I found Internet Marketing and never looked back.
Unlike many people in the Internet Marketing industry:
I didn't lose my job
I didn't fall on hard times
I wasn't down to my last few pennies
If you've been around this industry for any length of time, you'll have noticed that these stories have a regular occurrence.
Now I don't say this to be negative but I'm certainly a little sceptical about it. I've just seen far too many get rich quick products. You know the type… They claim the author went from being flat broke to rich in a matter of days.
Maybe I'm just jealous. That's certainly not the way things have worked out for me. I've had to work hard for everything I've achieved.
I'm not a millionaire (yet…). I don't claim to be a guru, and I don't own a mansion, high-performance sports car or luxury yacht. Nor will I rent these items so I appear to be something I'm not.
I don't want to fake it until I make it. I want to be upfront and honest with you from the start.
So Why Internet Marketing?
I developed an interest in Internet Marketing when I was introduced to it by a friend in 2009 (Thanks Dave).
After learning an online business could generate passive income streams, I became hooked.
Passive income is money, made by your business via automated systems. These systems are set to allow transactions and growth to happen 24/7 without your presence. You put in time and effort upfront to continually receive the benefits later.
This was made even better by the fact I could do this whilst simultaneously helping many more people. I love the reach of Internet!
Getting Started & Escaping the 9-to-5
At first, I found it difficult to get started, opting to learn rather than execute what I already knew. I wanted every step to be perfect from the start. But realistically I was procrastinating.
I also had little support from my family.
They would continually interrupt me from my work because they thought I was wasting my time.
I don't think they believed running an Internet business from the comfort of your own home was achievable.
They were convinced that I should concentrate my efforts on moving up the ladder in a 9-to-5 job.
But I didn't want to be stuck in the "rat race". I want to enjoy my work and my younger years. Not slave away at a desk repeating tedious tasks until I reach retirement age.
So I took action and started my own blog.
I overcame procrastination, learned how to be productive and got to work.
Doing so allows me to help those struggling with similar problems.
You see, I'm passionate about helping others so being able to do that on a large scale really appeals.
This industry allows me to leverage my personal knowledge and experience. I can share what I learn and give you the opportunity to share the benefits.
Do I sound like someone YOU would like to learn from?
If so, use the link below to sign up to the mailing list and be among the first to receive my latest content.
Once you're signed up, head over to the Start Here page. It's designed to help you decide your next step.
What Tools Are Used To Run a Blog Like Internet Habits?
If you're wondering what tools I use to run this blog, check out the Resources page.
Many of the links contained on that page are affiliate links. This means that if you click a link and go on to buy the product, I earn a small commission. This is at no extra cost to you (my link may even offer a discount).
Why am I telling you this?
Like I already said, I want to be upfront and honest from the start.
Where Else Can You Find Me?
You can also find me on the following social media platforms:
There's also an Internet Habits Facebook Group. Feel free to join so you can connect with other like-minded individuals. We look forward to having you as part of our community.
Oh, and one last thing… If you ever see me out and about at an event, please come and introduce yourself. I look forward to meeting you!