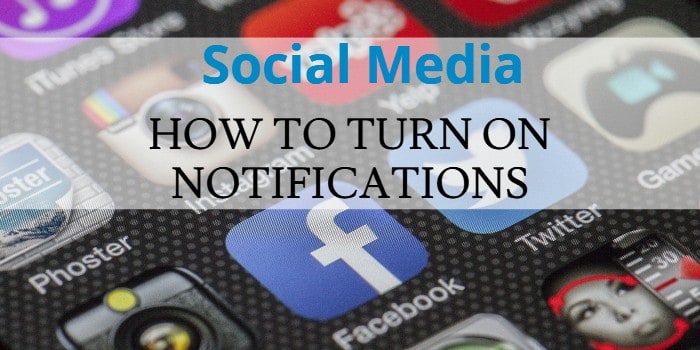 Have you ever missed a special offer because you were too late?
It's happened to me on many occasions. You feel cheated that you weren't told about the offer in time.
But what if there was a way to make sure you're notified?
Well, there is…
On this page, I will tell you how.
Turn on notifications for the people and pages that may run special offers. Each time they post, you'll receive a notification.
If their post is a special offer, you'll likely be one of the first to see it.
You can do the same for your friends, family and favourite celebrities too. Although that would be for their latest news as I doubt they'll be running special offers…
Turn on Notifications for Social Networks
To turn on notifications so you never miss a post from your favourite social media profiles, follow the instructions below:
Social Networks
The Internet Habits Blog
How to Turn on Twitter Notifications
To receive a notification each time someone sends a tweet, please see the Twitter Notifications Guide.
How to Turn on Facebook Notifications
To turn Facebook notifications on for people or pages you follow, please see the Facebook Notifications Guide.
Alternatively, you can set your News Feed to first show updates from your favourite people or pages. These chosen posts will display at the top of your news feed followed by what you would normally see.
To set up this feature, please see the Facebook "See First" Guide.
How to Turn on Pinterest Notifications
To turn on Pinterest notifications, please see the options in the Pinterest Notifications Guide.
How to Turn on Instagram Notifications
Would you like to know how to get notifications on Instagram when someone posts?
This Instagram Notifications Guide will tell you how to turn on push notifications.
How to Turn on YouTube Notifications
To change your YouTube notifications settings so you know each time your favourite channels update, please see the YouTube Notifications Guide.
Follow Me on Social Media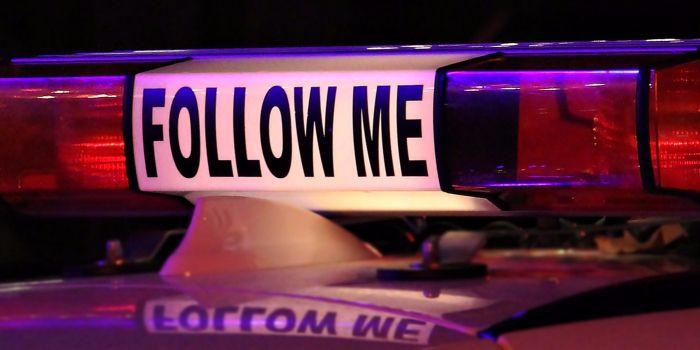 Don't forget to follow me!
You could even use what you've learned from this post to never miss an update from me 😉
Blog Post Notifications
If you'd like to receive notification each time I publish a new post on Internet Habits, you can subscribe via RSS and email.
If you sign up for email updates, you will also receive exclusive content.
The Post Notifications Advantage
Can you think of ways to use post notifications to your advantage?
You could be first to:
See exclusive offers
Comment on a blog post (earlier comments get noticed the most )
View new releases
Witness breaking news
and that's just a few suggestions…
If you found this post useful, please share it to help others.
Thank you